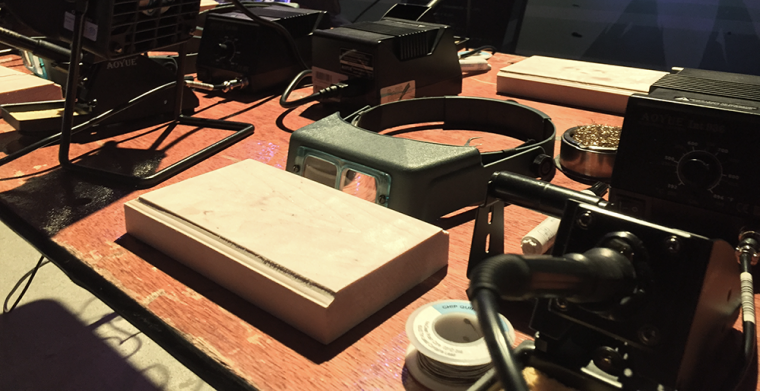 A couple of weeks ago I moved from Florida to the Bay Area. I'm not done unpacking yet. Why? Part of the blame goes to the Hackaday Superconference 2015.
Over 300 members of the hardware-hacking community came together at Dogpatch Studios in San Francisco for two days this past weekend.
The topic? Hardware, Art, Design Creation Challenges.
Chances are, you couldn't attend. Whether you were or not, here are the four things I saw at the Hackaday Superconference.