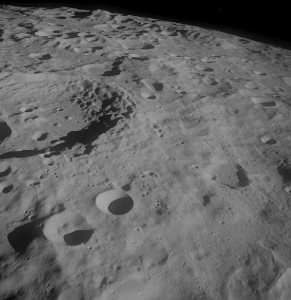 Years of hard work, curation, and archiving have brought the Project Apollo Photo Archive to a Flickr album. Kipp Teague writes,
"This new Flickr gallery would have not been possible without the support of Mike [Gentry], Steve [Garber], and Eric [Jones], and many others."
In this note, he corrects a misconception that this archive itself was an NASA undertaking. While the photos come from NASA, the archive is an independent effort.
There is also a Project Apollo Archive Facebook page, in addition to the photos on Flickr.