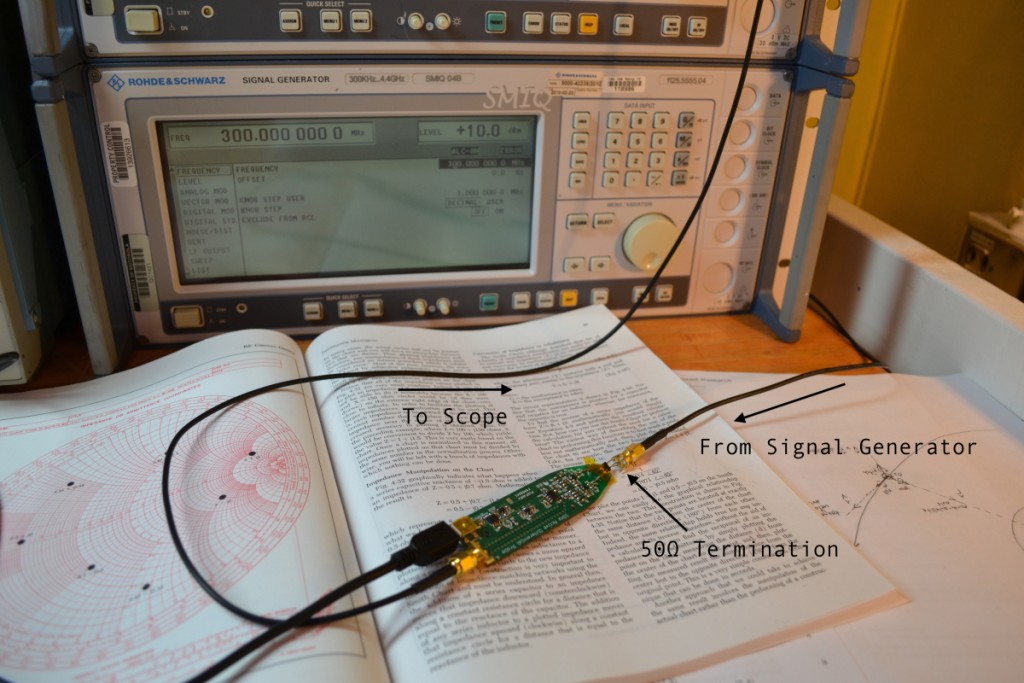 Back when I worked for an Oscilloscope company, we were pretty proud of our differential probes.  Even the "low-bandwidth" probes were still around 1GHz of bandwidth.
Daniel Kramnik built an active differential probe and looks like he is seeing about 400MHz usable bandwidth.  And really, it looks relatively flat.  Not bad for a DIY effort.  I'm impressed.
Pretty amazing to think about the possibility of building your own (active) scope probes.