AddOhms DVD Volume 1 is now Back In Stock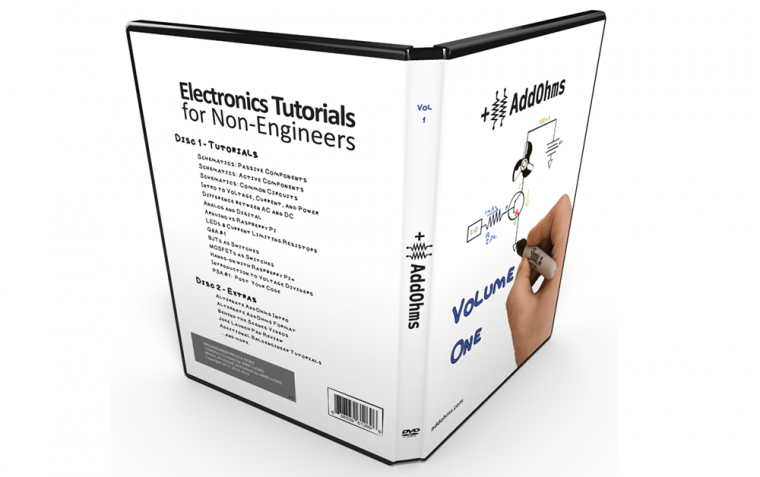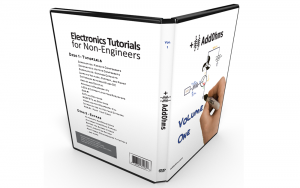 Want to learn more about electronics and support this blog? Check out Volume 1 of the AddOhms DVD. It's the first 13 tutorial videos from the AddOhms YouTube channel, plus a second disc of Bonus content.
These DVDs are professionally produced and available from my Tindie Store.
Right now I've only got United States shipping setup, so please ask for shipping if you're outside the US. (Not sure which countries to set up first.)